Free children's songs for teachers and schools. Free mp3 Song Downloads.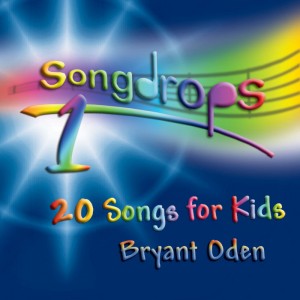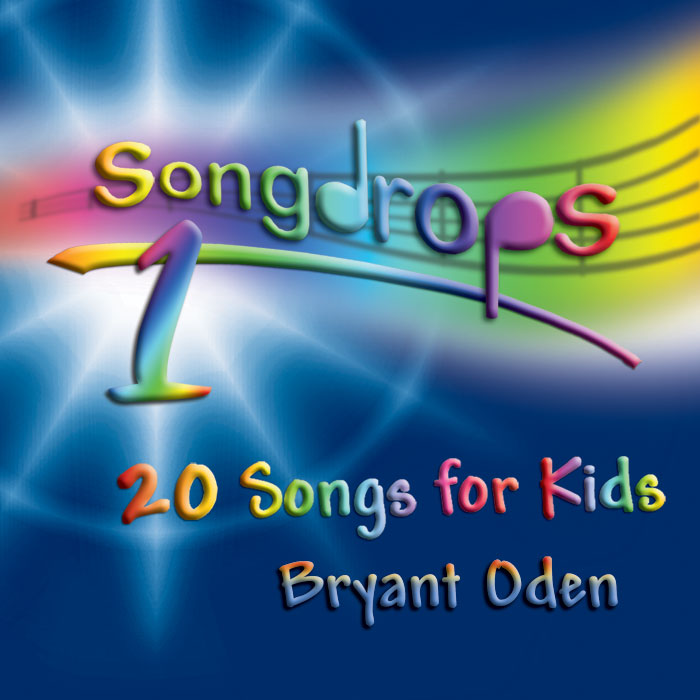 (UPDATE. January, 2015: I'm currently offering free 15 minute Skype classroom visits for a limited time. More info here)
Hello teachers and children's organizations professionals.
I know how limited school budgets are, and how you often have to choose between buying a resource yourself or going without. So I'm currently offering free downloads for teachers and other professionals who work with children.
The free mp3 downloads include 60 Songdrops songs.
This offer is available for all formal classroom teachers, home school teachers, and children's organization professionals from any country.
Terms of Use:
Please agree to the following terms of use:

I understand that new Songdrops songs are funded by song and CD sales, and that file sharing can significantly reduce those funds, resulting in fewer new songs. I agree to not share these For-Teachers-Only files of 60 songs with anyone who is not a teacher or children's organization professional. 
To receive your free download, please send an email to: teachers@songdrops.com with the subject line "Free Songs" with this info:
1. Your name
2. School or organization name
3. School or organization city and state (Or city and country)
4. website (if applicable)
5 "I agree to terms."
You should receive a reply email with a download link within a week.  If you are wanting a specific song for a specific function, and it is time sensitive, it may or may not be in the folder of 60 songs, so please email me directly and let me know.
If you'd like to leave a comment about this program or any other teacher-related comments, there's a teacher comment page here.
Thanks again for the good work you do, and for sharing my songs with your kids.
~Bryant Oden

Page topic: Free song downloads for teachers | Funny, Free mp3 songs for kids | download Bryant Oden songs and CDs | download funny children's songs by Bryant Oden. | free teacher resources: Children's music albums mp3 downloads